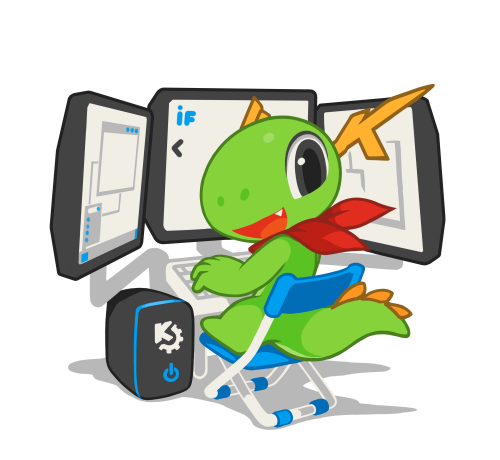 Get Involved!
You like KPhotoAlbum and want to make it even better? We welcome any contribution anyone may bring.
Where to start
The community wiki provides excellent resources for setting up your very own development environment. It also contains build instructions for KPhotoAlbum.
Not a Programmer?
Documentation - help us improve user documentation
Bug triaging - help us find mis-filed, duplicated or invalid bug reports in Bugzilla
KDE translation site - help by translating KPhotoAlbum into your language
Graphics design and User Experience - if you can help, talk to us!
Promotion - help us promote KPhotoAlbum
Talk about KPhotoAlbum, tell us and others why you like it…
Get in Touch!
If you have any questions or ideas, and don't hesitate to contact us!